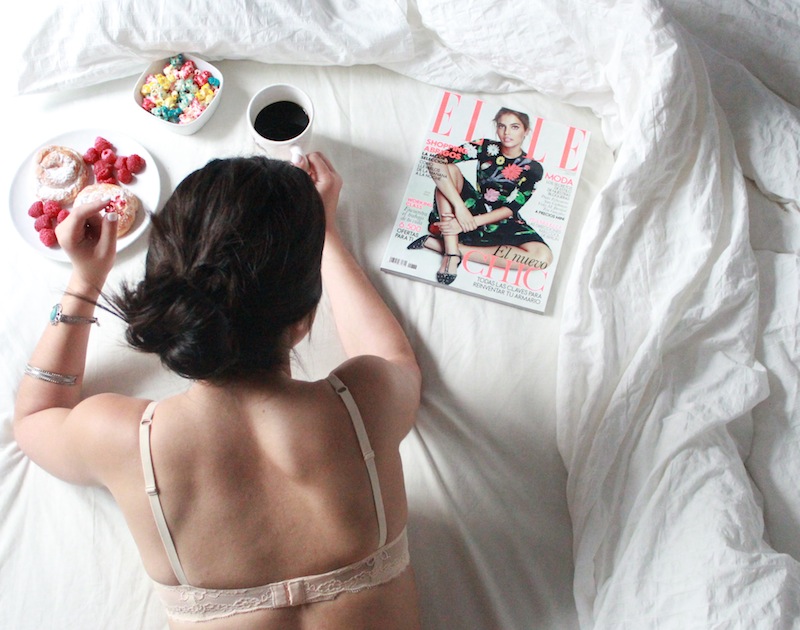 Feliz lunes a todos.
¿Qué tal estáis? Mi fin de semana ha sido completo y terminó con la visita exprés de uno de mis mejores amigos que vive en Londres, así que mejor imposible.
Hoy me gustaría enseñaros la firma de ropa interior gisela. Tiene conjuntos preciosos, de encaje, de deporte, infantil o sexy… Lo que prefiráis dependiendo del momento. También tienen bañadores, bikinis, pijamas y moda íntima de hombre y mujer. Hace tiempo os enseñé alguna foto en Instagram del evento al que había ido de esta marca. Por si alguno no lo ha visto a continuación tenéis fotos de ese día.
Un beso enorme y espero que empecéis genial la semana.
Good morning!
How are you? My weekend has been fantastic, I met one of my best friends from University who is living in London, so I,m really happy.
Today I would like to show you this underwear brand, gisela. This clothes are wonderful. I went to this brand event some months ago and I had shown the photos on Instagram, if you haven´t seen it you can see it now. 
xxxx and have a lovely day!