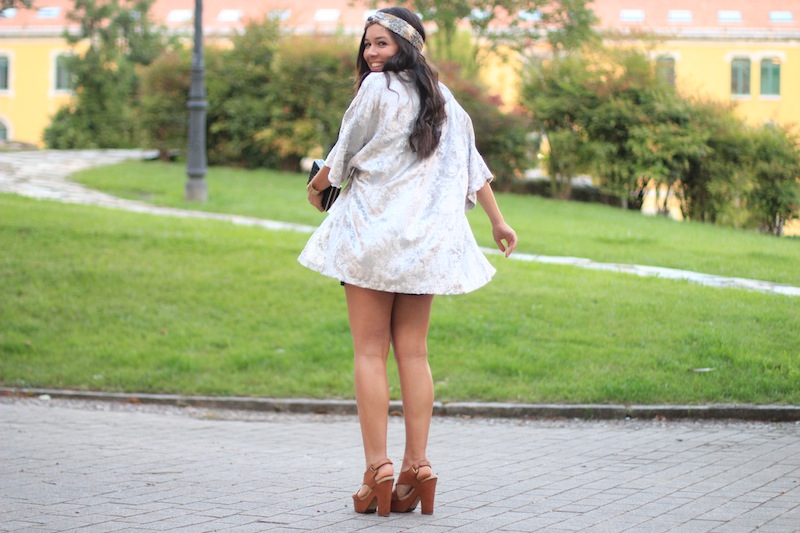 SHOP THE POST:
[show_shopthepost_widget id="226838"]
Estas fotos son de hace unos días y ya visteis un adelanto en Instagram. Ahora estoy pasando unos días en Béjar y pronto iré a mi adorado sur a disfrutar del buen tiempo y de unos días de relax en la playa.
¿Os gusta mi kimono? Ya os lo había enseñado. Es una de mis compras preferidas de este año, me lo he puesto muchísimo, aunque no tanto como mis sandalias, llevo tres años con ellas y espero que sigan en mi armario muchos más. Os dejo con las fotos del post, espero que os gusten y que tengáis un buen comienzo de semana.
This photos were taken some days ago, you saw a preview on Instagram. Now I,m spending a few days vacationing with my family and friends in the town of Béjar, and this week I,m going to the South of Spain, my lovely South…
Do you like my kimono? I bought it this year and I have worn it a lot, but not so much as my sandals! I bought it three years ago and are one of my basics! I hope you like this post. Have a great day!! xoxoxo 
Kimono: Asos (otra temporada).
Mono: Topshop (otra temporada). Parecido en las fotos.
Sandalias: Adolfo Domínguez. Iguales aquí.
Bolso: Mango (otra temporada).
Cinturón: Zara (otra temporada).
Pulsera: Vintage
Turbante: Zara
Kimono: Asos (old).
Playsuit: Topshop (old). Similar in pictures.
Sandals: Adolfo Domínguez. The same here.
Bag: Mango (old).
Belt: Zara (old).
Bracelet: Vintage
Hair accessorie: Zara