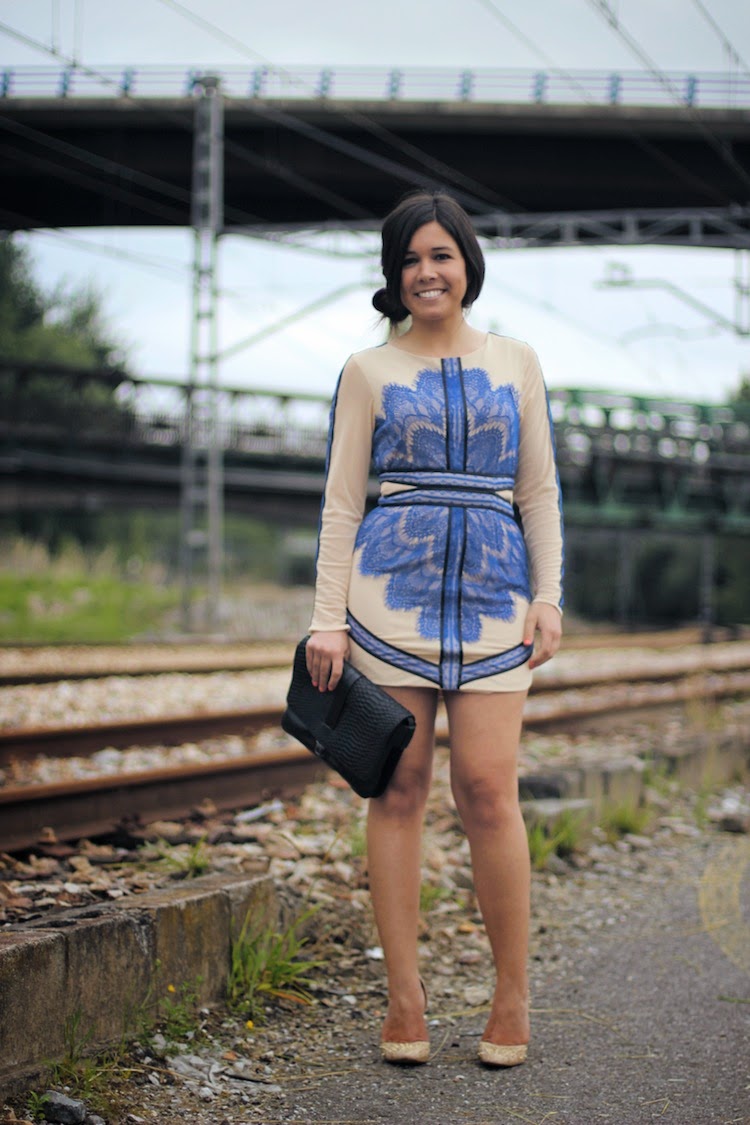 Buenos días y feliz comienzo de semana a todos.
Este vestido llevaba meses en mi armario pero aún no había encontrado el momento de enseñároslo. Lo he visto a muchas chicas, ya que lo tenían diferentes webs. El mío es de 
Choies
. Espero que os guste.
Good morning and have a good start to the week.
I bought this dress some months ago but I hadn't worn it until last week! A lot of girls have it, I have seen it in different websites. This is from Choies. I hope you like it!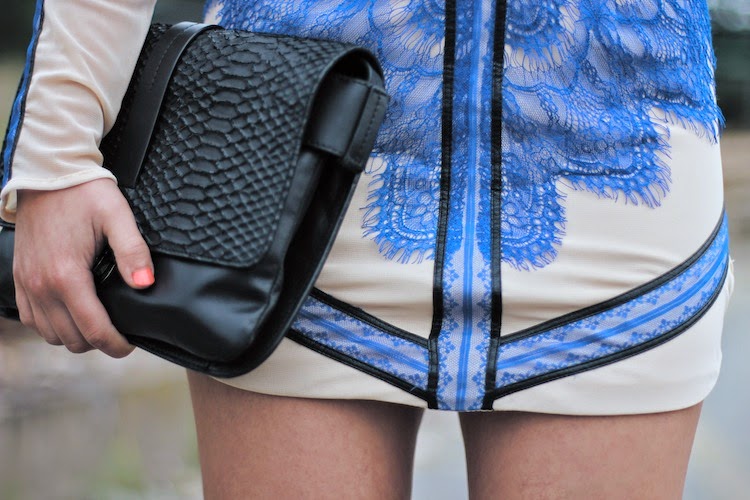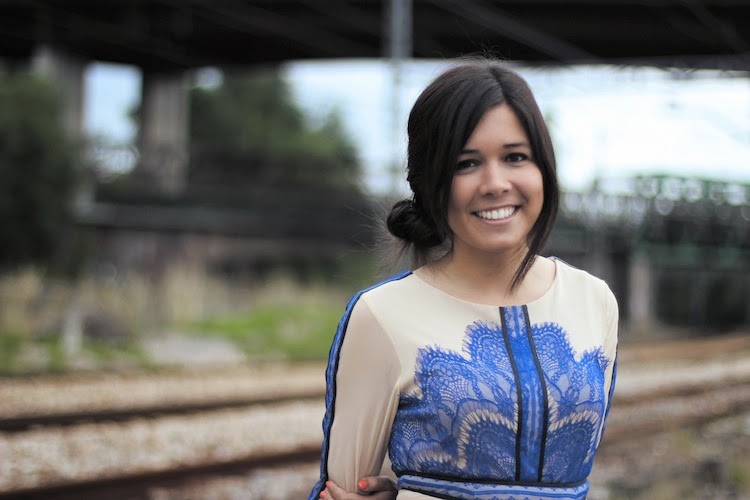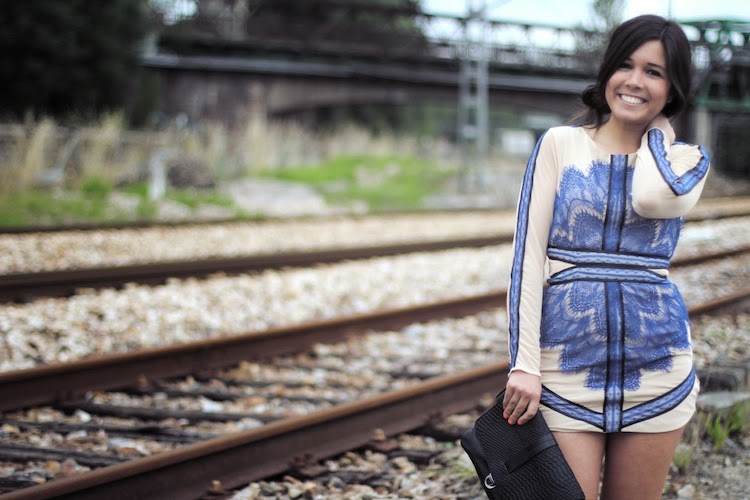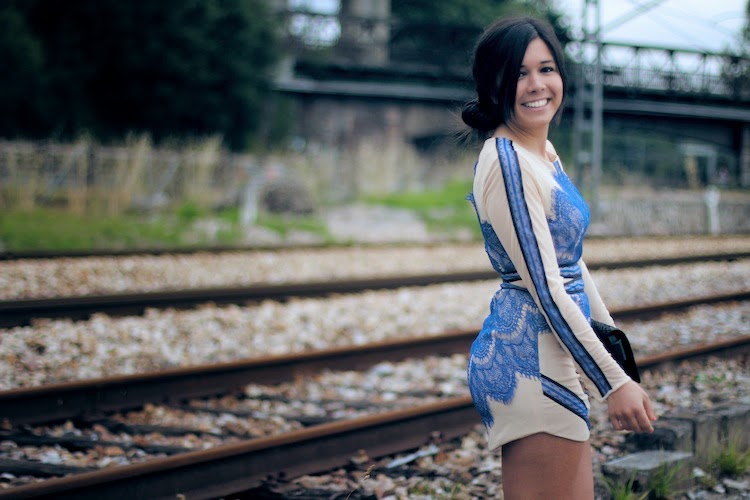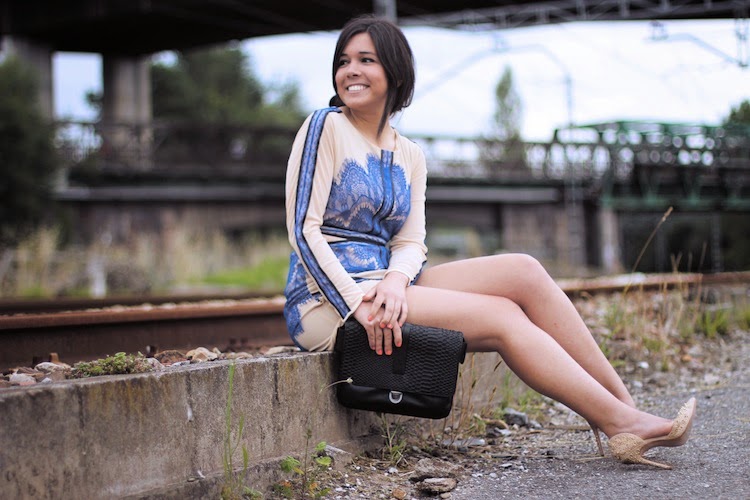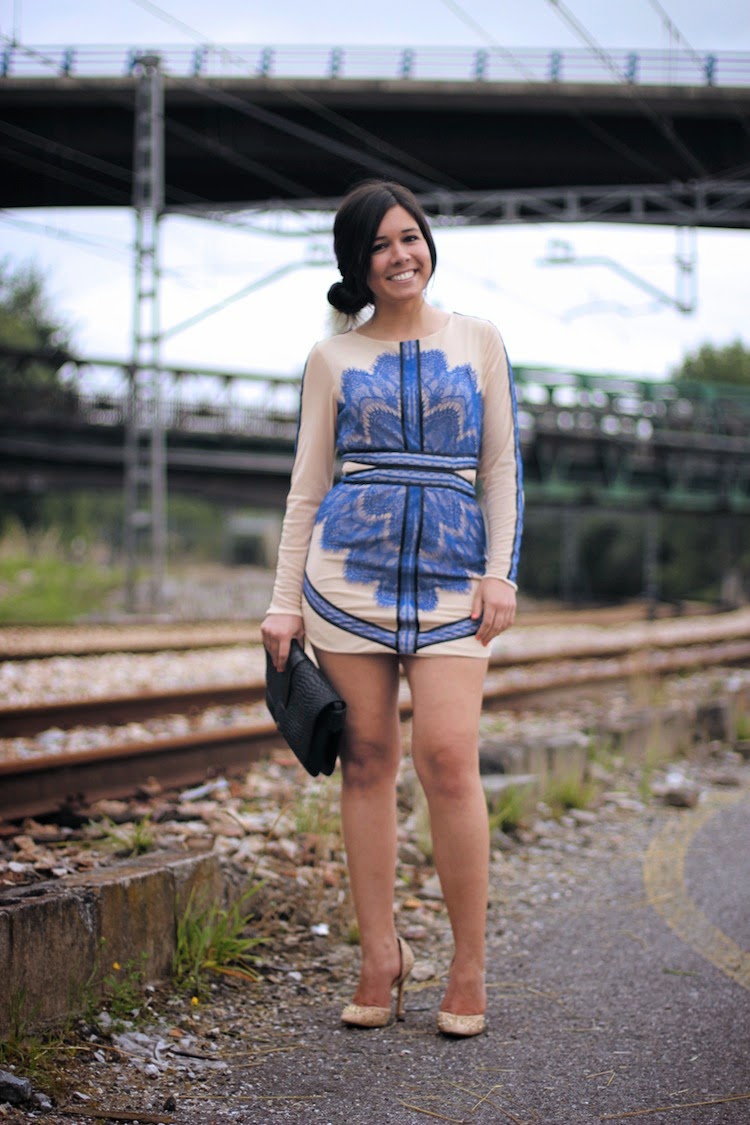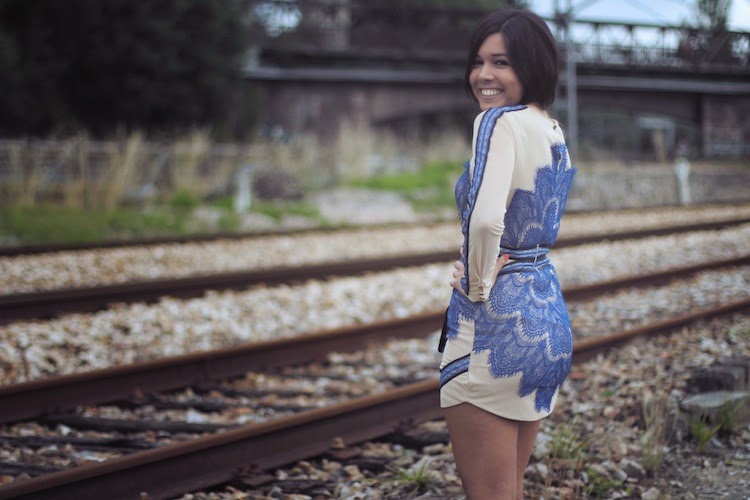 Zapatos: Zara (otra temporada)
Bolso: Zara (rebajas)