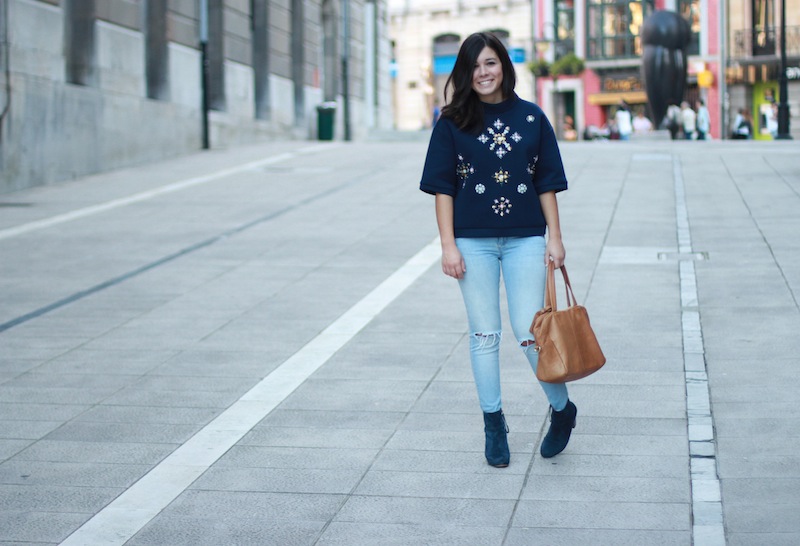 Feliz inicio de semana a todos.
En unas horas me voy a Madrid para quedarme allí, a seguir luchando, a seguir cumpliendo sueños.
Por cierto, ya os había avisado por las redes sociales, pero no todos lo habéis visto ya que no he recibido todos los emails. Algunas me mandasteis mensajes a través de la página de contacto de mi blog preguntándome dudas. Por un problema informático, que ya está solucionado, no me aparecía vuestro email y por eso no os he contestado. Simplemente con que me mandéis otro diciéndome vuestro nombre os contestaré al momento ya que los tengo guardados.
Un beso enorme y que tengáis un gran día.
Hello!!!
In a few hours I will be travelling to Madrid for stay there, to continue fighting, to continue making my dreams come true.
xxxx and have a fantastic there.

READ MORE