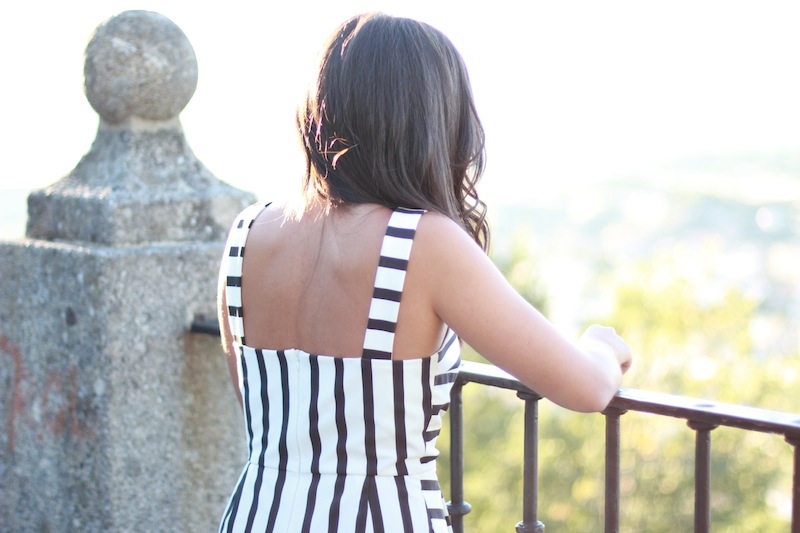 Buenos días. Ya estamos a lunes, otra semana más trabajando en Elle donde estoy encantada. Algunos me habéis preguntado sobre mi trabajo. Mi tarea consiste en poner los precios a las prendas, hablar con las marcas, con los showrooms para que en la revista esté el precio de los artículos.
¿Qué os parece el look de hoy? Los que me seguís sabéis que me encantan los monos. Son, sin duda, mi prenda preferida y en verano no me los quito. Este de rayas me encantó aunque acabo de ver éste de lunares y creo que me gusta tanto como el otro o más.
Good morning! It´s Monday again! One week more, working on Elle magazine and I´m really happy. Some of you have asked me about my job. My task is to write the prices of the clothes, speak with the brands and the showrooms.
What do you think about my outfit? If you follow me, you know I love playsuits. They are my favorite clothes and in summer I wear it so much! So when I saw it I fell in love! But now I have seen it and I think I prefer it.

READ MORE